As the old year ends and we are ready to ring in the new year, its common to look back at the previous year and ask ourselves what we would do differently. The design trends to build a beautiful home for your family has stayed tried and true throughout the entire year with the hottest plans of 2022 still going strong and launching into 2023.
What do the top house plans of 2022 have in common? Wide open layouts, outdoor living spaces, modern, farmhouse and traditional homes with wraparound porches and large areas for family gatherings have been the #1 design trends in 2022.
Let's take a look at the top 5 best-selling plans for Direct from The Designers House Plans in 2022.
Starting with DFD-7672. This beautiful and affordable Traditional Ranch home features vaulted ceilings and skylights inside and a lovely rear covered patio for outdoor living outside. The open design provides enough space for everyone to congregate in various areas of the home yet still remain connected to what others are doing.
Our charming Modern Farmhouse DFD-8516 contains 2,188 sf of comfort and understated elegance.  Another plan with a great room, the beautiful windows and skylights brings the outside in and gives a bright and airy feel to the home.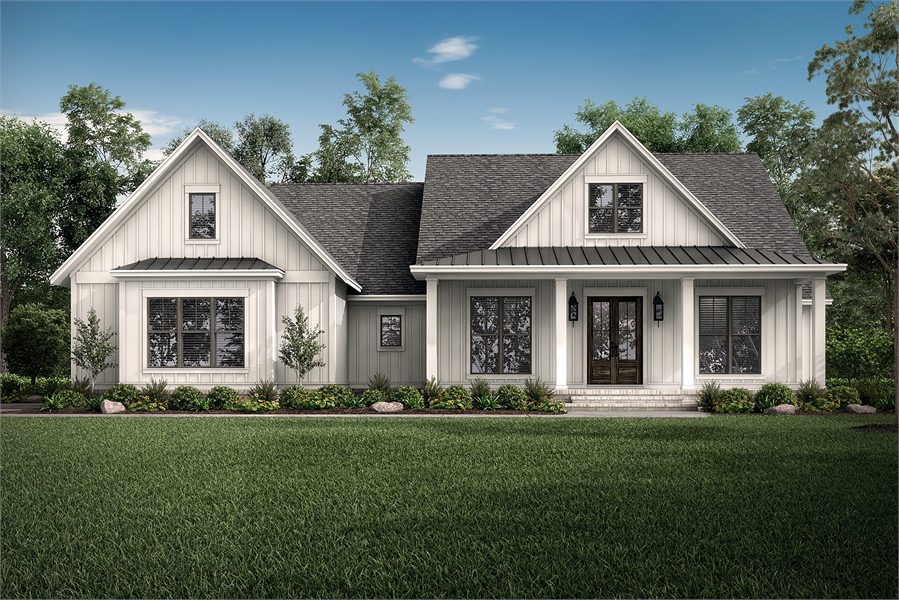 DFD-4838 is a beautiful representation of a country cottage featuring charming angles and architectural elements. This home includes a wraparound porch and a lanai with a BBQ area and outside fireplace giving the perfect vibe for relaxation.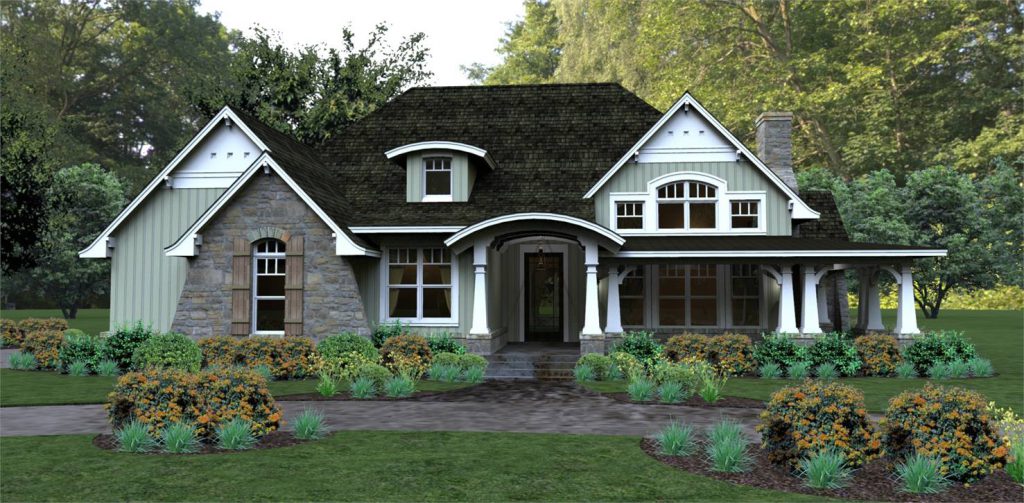 DFD-5623 is the perfect vacation getaway featuring a large wraparound deck, and huge windows. This chalet style home is ideal for recreational living and scenic sites. The interior is dramatic with cathedral ceilings and a rugged stone fireplace.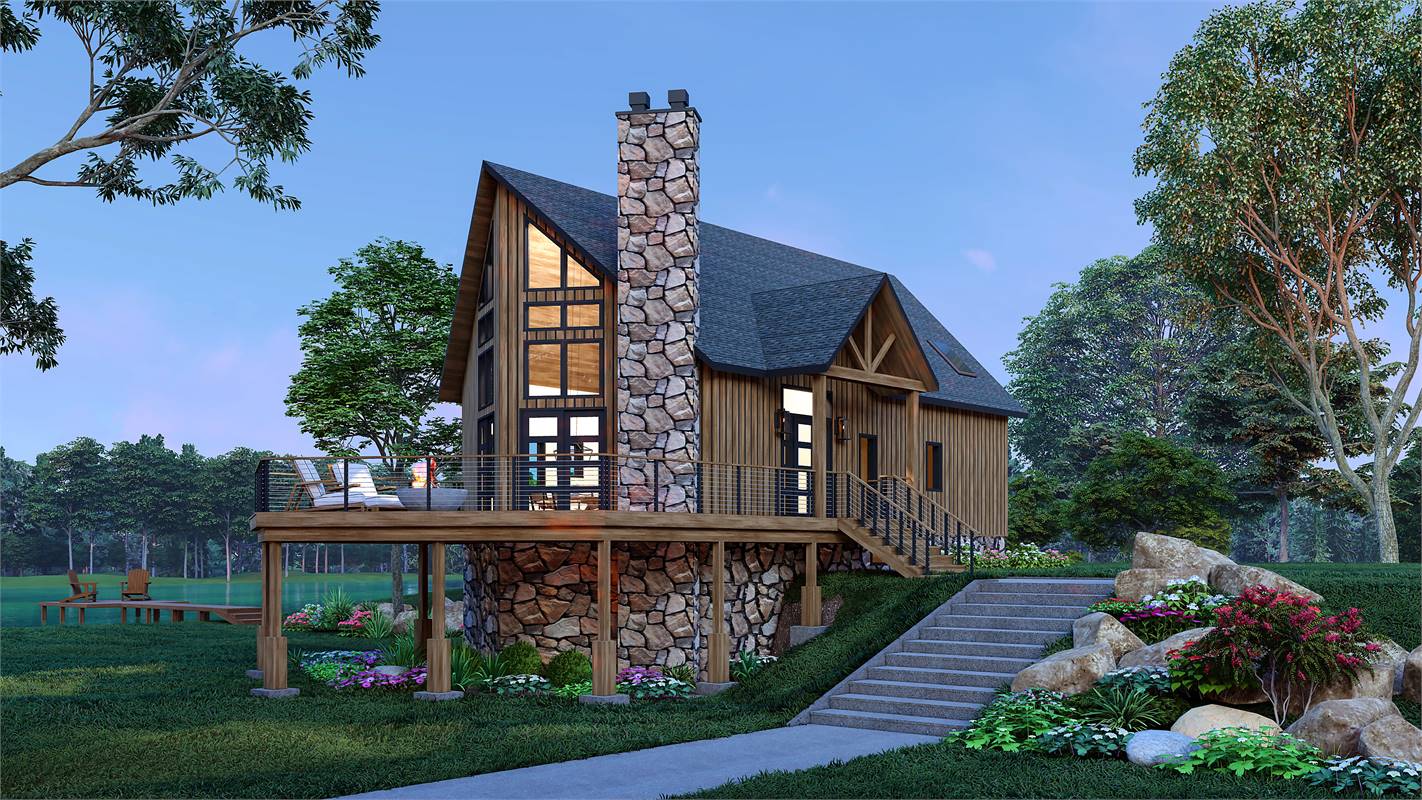 Our final top plan is DFD-6902, a French Country feel in a luxury house plan. 3,302 sf of living space is perfect for entertaining. You'll be proud to host friends and relatives in the sizable family room with coffered ceiling.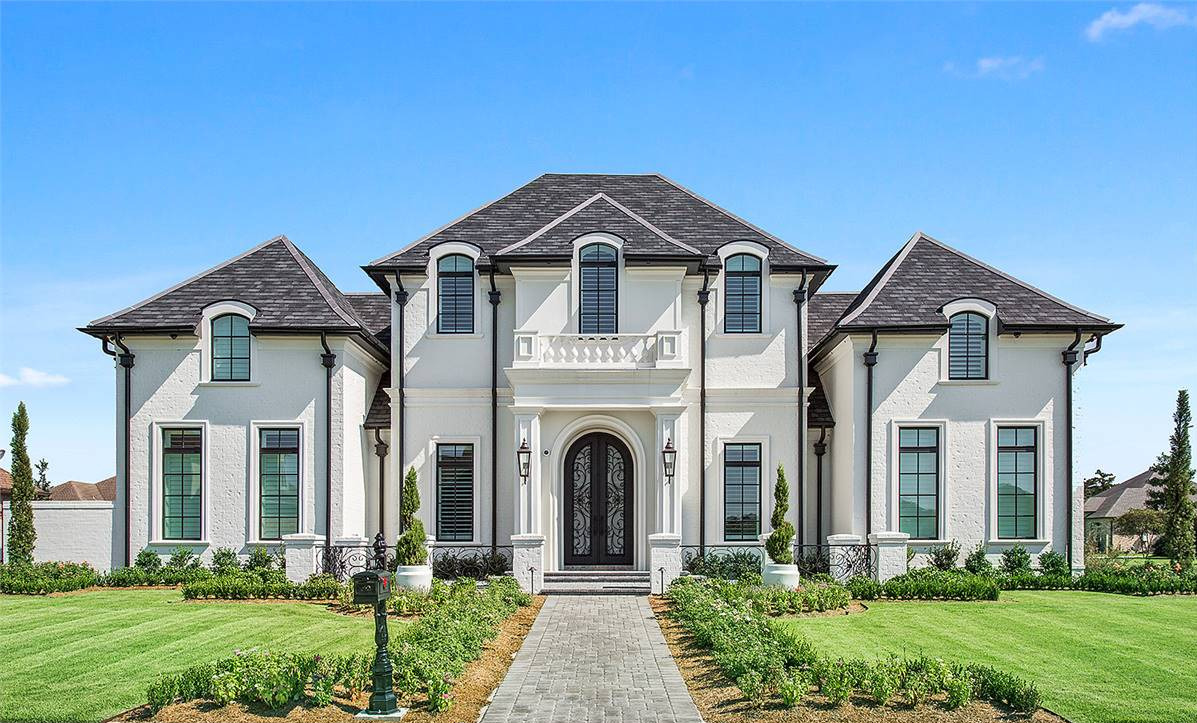 2022 is ending. But these beautiful home plan will continue on through 2023. We're pleased to continue to provide excellence in our selection of home plans and customer service. Go to www.dfdhouseplans.com for more information.