The holidays are over and we're all settling into the new year with new attitudes and resolutions. The winter season has only just begun as well, and it has already brought plenty of snow, rain, and blistering winds. From coast to coast and even down into the South, there could still be months of cold weather remaining. Perhaps that inspires you? Use this time during winter to hunker down and make your home cozy and inviting! There are many ways to make your home more comfortable, but let's start with the architectural elements that provide cozy spaces for winter.
Fireplaces and Wood Stoves
Fireplaces and wood stoves provide the perfect place to stay warm and soak in ambiance. They are also beautiful architectural focal points in most traditional and modern homes alike. Whether you prefer to partake on your own or gather the whole family around the hearth to tell stories and converse, you'll find awesome homes with fireplaces at Direct from the Designers!

So, would you like an indoor or outdoor fireplace, or perhaps both? Most of our house plans have at least one! A crackling fire offers one of the best cozy spaces for winter, even if you take the experience out into the crisp, fresh air.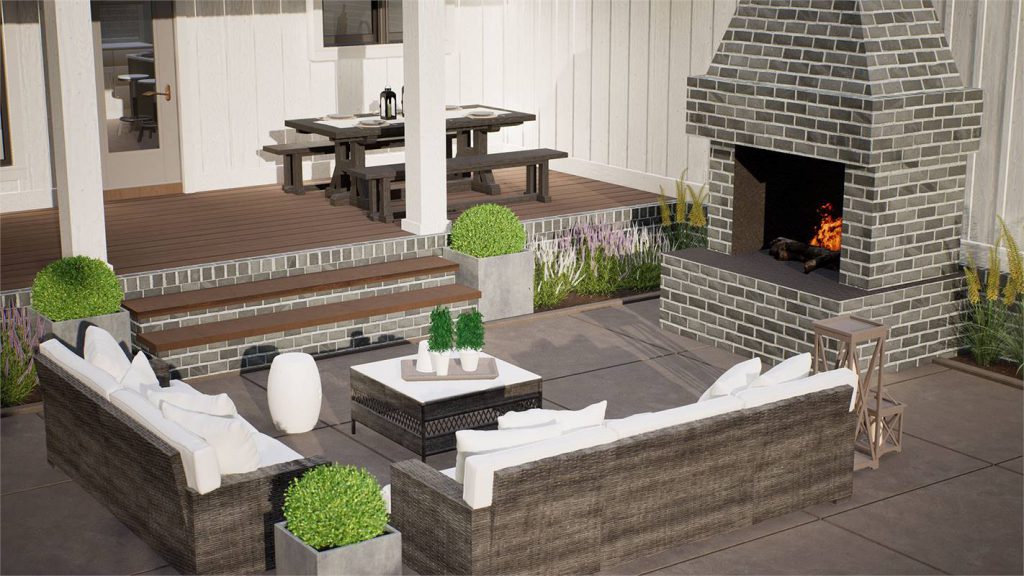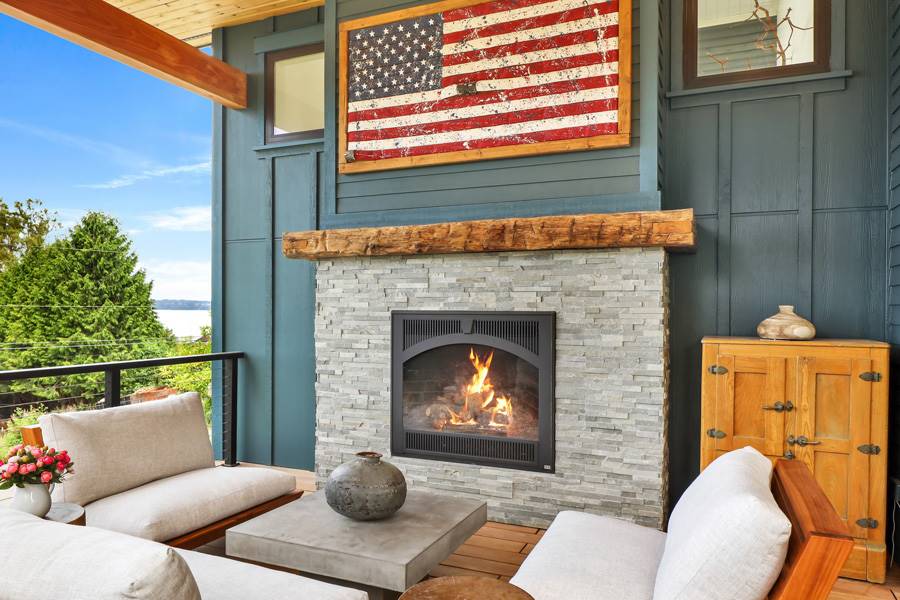 Reading Nooks and Window Seats
When the weather howls outside, there's nothing better than cozying up in a snug space with a good book. Window seats and reading nooks are two areas in your home that can provide delightfully comfortable and intimate experiences, so long as you have the right design vision. A purposefully furnished corner or sitting room in the bedroom can also be a wonderful space to relax. Whether it comes built-in or you make it yourself from scratch, your nook will serve you well through the seasons.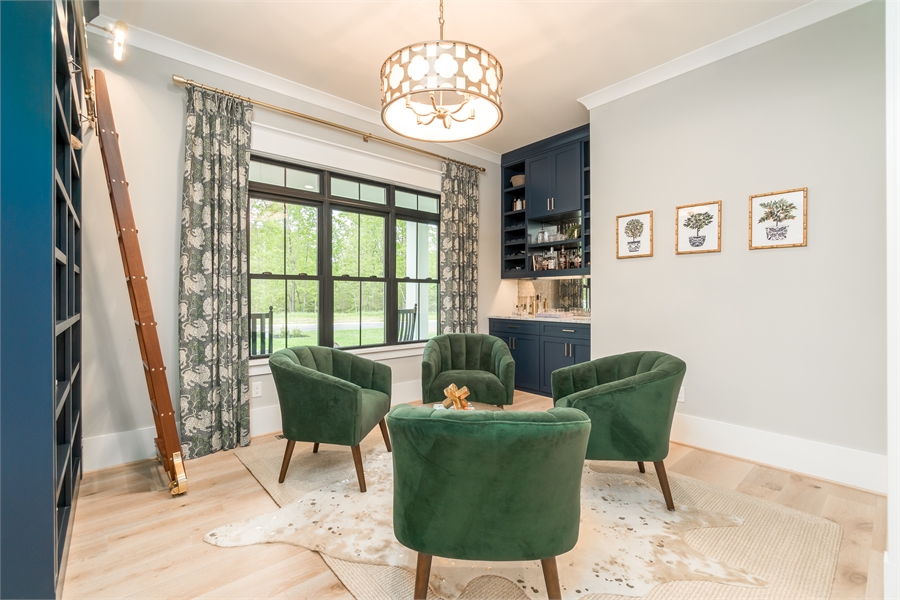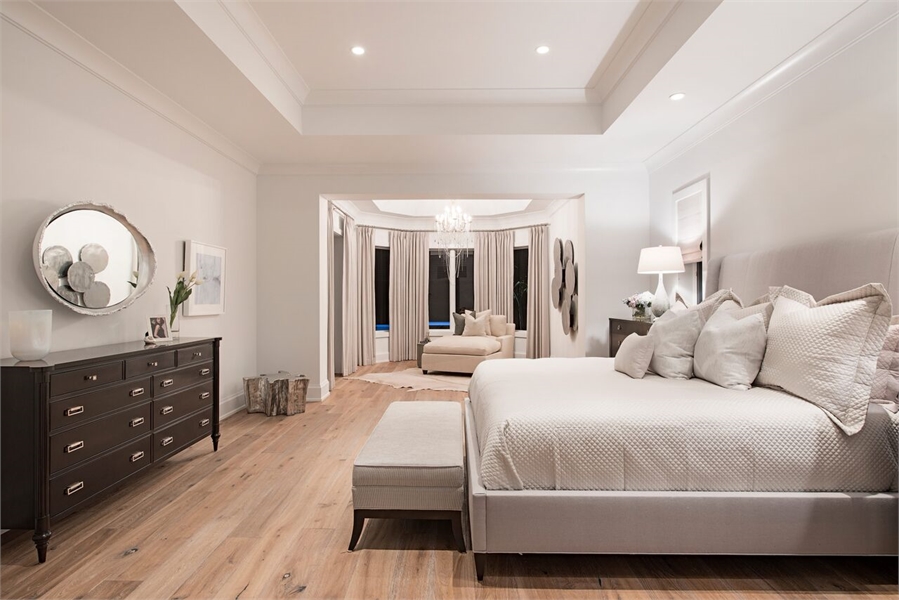 Spending your time in winter simply can help you to recharge after the hustle and bustle of the holidays. Do you welcome peace and quiet or enjoy the company of loved ones during this slower season? In any case, we have a variety of homes that provide all sorts of cozy spaces for winter—just imagine your perfect spot to snuggle up and you can find it here. Don't hesitate to reach out if you need any help!